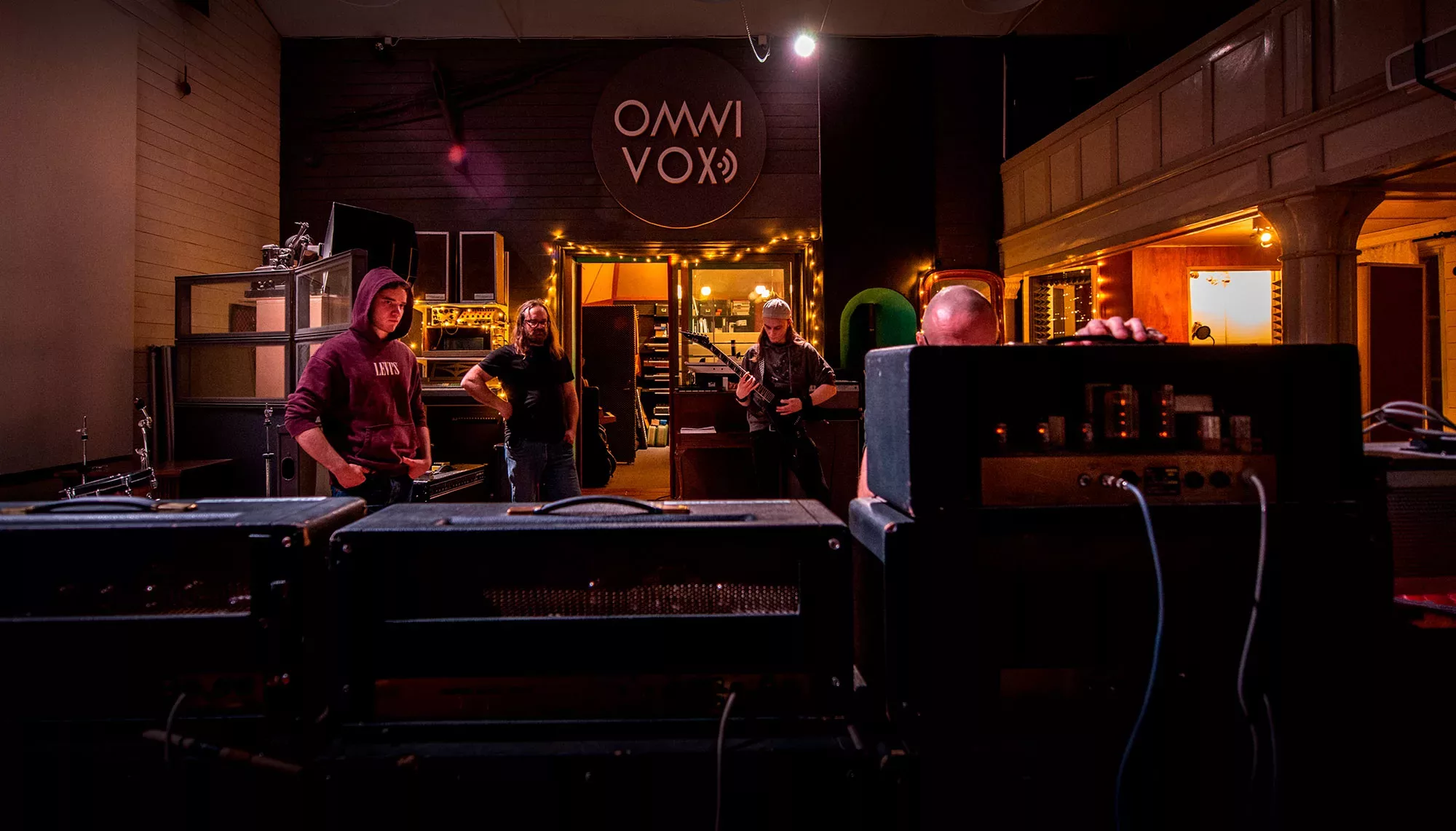 Swedish recording studio with guest apartment
The Omnivox Stu­dio is a great place to immerse your­self in the cre­ative process. The whole build­ing is yours when you rent the stu­dio. That means the stu­dio in itself, the bed­rooms and kitchen, the patio and gar­den. You have full access to the live room 24 hours a day and can sched­ule your days exact­ly as you please.
Omnivox is locat­ed just out­side Bor­länge in Dalar­na, Swe­den. Trav­el time from Stock­holm is approx. 2.5 hours by car.
Drop us a line, tell us a lit­tle about your­self and what you would like to do here and we'll get back to you asap.